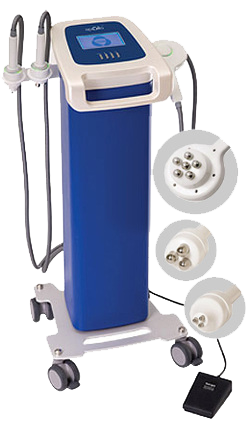 Apollo is a medical CE certified "all-in-one" solution for the reduction of excess fat, scope and renewal of collagen for skin tightening, wrinkle removal and reduction of signs of aging.
This unique solution with clinically proven TriPollar technology optimized for the medical practice, is the most advanced non-invasive, painless, fast and effective aesthetic treatment for all regions of the body, including a special small applicator for treating very sensitive and inaccessible region.
In this way the exercise so
far unavailable opportunities remodeling and aesthetic design of the face and body.